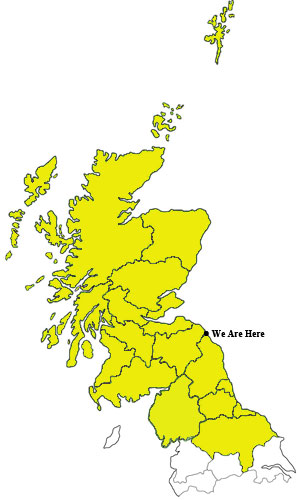 Training Courses Available

We offer you a wide range of courses for novice and experienced operators, refresher courses for qualified operators and conversion courses onto other machine types.

● Industrial Counterbalance
● Industrial Reach
● Rough Terrain Counterbalance
● Telescopic Materials Handlers
● Side Loaders & Combi Trucks
● Flexi/Bendi/Aisle Master
● Moffett Mounty/Manitransit
● Pedestrian Pallet Trucks
● Pedestrian Stackers
● Stand-on/Ride-on Pallet Trucks
● Narrow aisle (VNA)
● High Level Order Pickers
● Scissor Lift Access Platforms
● Boom Lift Access Platforms
● Wave Trucks
● Stair Climbers
● HIAB type Cranes
● Overhead Cranes
● Banksman/Slinger/Signaller
● 360 excavators
● 180 excavators
● Skid Steer
● Loading Shovels
● Road Rollers
● Dumpers
● Quad Bikes
● Load Securer
● Vehicle Banksman
Welcome to Bell Training Services, the Forklift and Plant Training specialists, based in Berwick-upon-Tweed and providing a specialist freelance Instructor/Examiner service, covering Scotland and Northern England.
Training is carried out at your location, using your machines, or at carefully selected hired training facilities. Theoretical Training is carried out in a suitable room set aside for training during the course.
Our instructors carry all theory training equipment and materials with them. Where possible, the practical training exercises are carried out under the same conditions as the candidate would expect to find in the workplace.
Bell Training Services also provide training on a sub-contract basis on behalf of several major training companies across the UK and we pride ourselves on providing a friendly and reliable service, operating to the highest of industry standards while maintaining a flexible and common sense approach.
The friendly and reliable training providers
with a flexible common sense approach
that doesn't cost the earth!

Please note: All booked courses will be charged for in full if cancelled within 7 days of the course start date.
All invoices must be paid within 30 days of the invoice date.